Natural Medicine for Every Body
acupuncture & herbs

kundalini yoga

holistic nutrition
You are totally unique, so why shouldn't your medicine be?
:: rebelle medicine :: celebrates your one-and-only-ness! What works for one does not necessarily work for all. We are interested in what works for YOU.
Our mission is simple - we support the radical differentiation of each individual by providing the most robustly customized, natural healthcare possible using acupuncture & herbs, kundalini yoga, and holistic nutrition.
We want you to thrive 100%
Amidst the collective current of hollow new age wellness trends, the litany of socially prescribed rigid and restrictive 'ism's', combined with exploitative corporate healthcare agendas, :: rebelle medicine :: is a company that resists homogenization and instead serves self sovereignty and radical individualism.
We believe that the evolution of the individual is what creates lasting transformation for the collective. Social consciousness starts with true self care, and the wellbeing of one contributes to the wellbeing of all.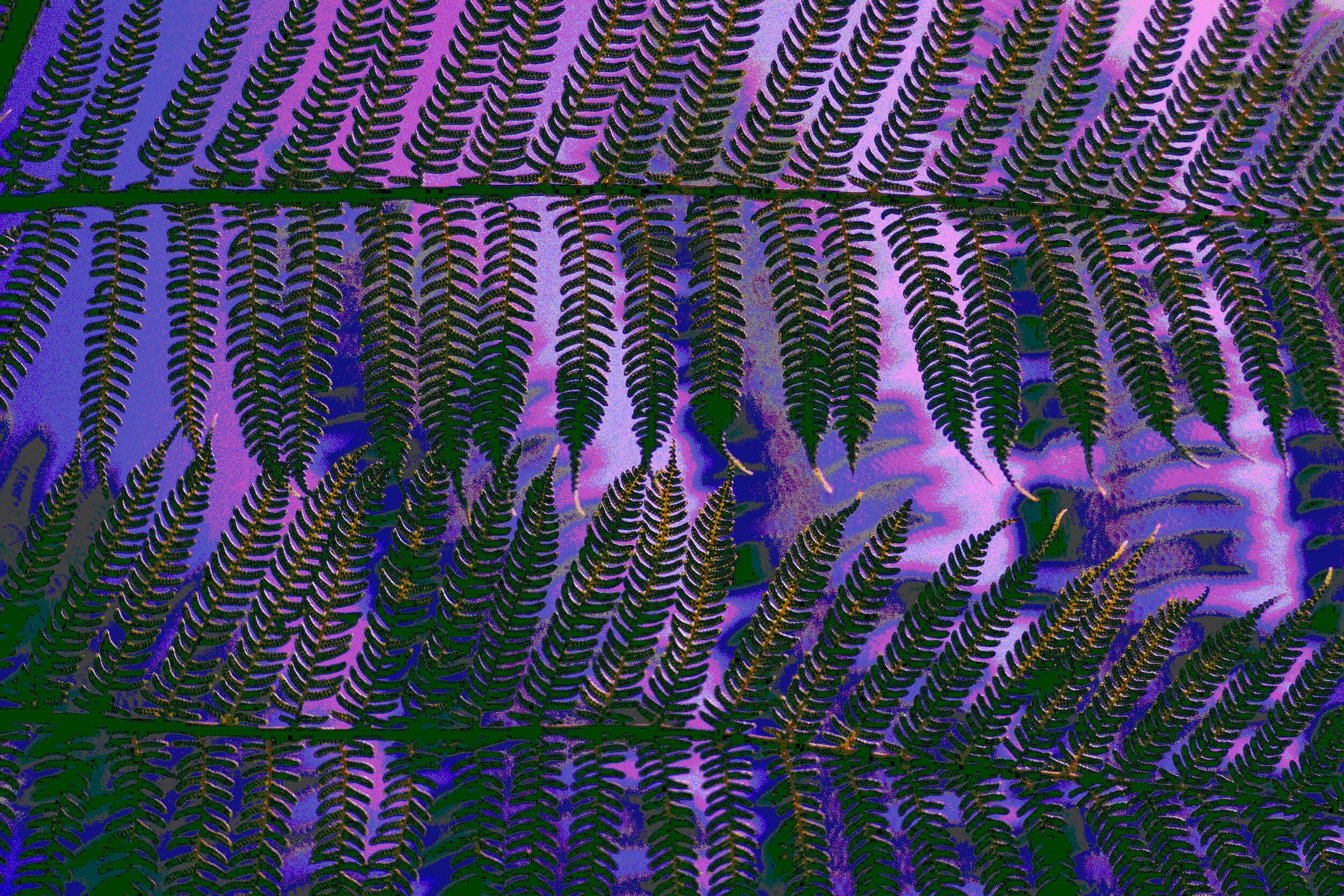 stress relief
Manage daily stress and reduce illness, pain, and the signs of aging.

Stress is your body's natural response to stimuli. And not all stress is bad. However when stress accumulates without relief, it compromises your health.
Regular acupuncture treatments and herbal prescriptions help re-train and optimize your body's natural capacity to manage stress by balancing the nervous system and promoting the release of endorphins to help you naturally look and feel good.
inner glow
Radiance is a reflection of inner vitality.

Kundalini yoga is the closest thing there is to a user's manual for the human body. It is a five thousand year old tradition of self care that combines movement, breath, meditation, and sound to nurtures and strengthen all the many dimensions of you.
Dubbed "self acupuncture without needles" by our own founder, Aliks Keller, L.Ac., kundalini yoga is an empowering practice that you can do to support any aspect of your health and beauty regime.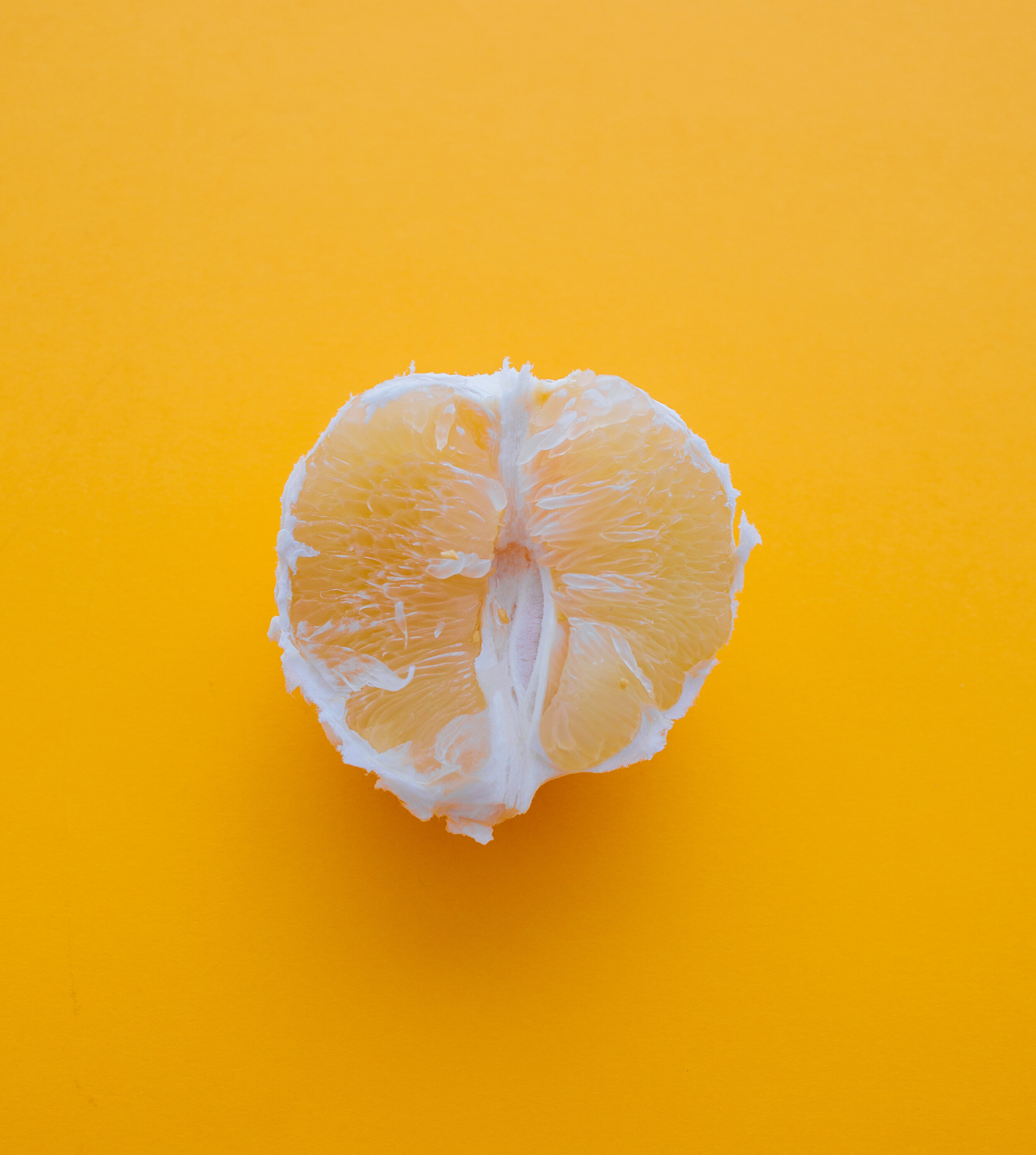 self trust
It's not about the food, it's about digestion.
Holistic nutrition is a process of learning how to truly nourish yourself by listening internally and trusting what you hear. Proper nourishment is not just about what you are consuming, but how and when you are designed to take in nutrition from the environment.
Nutrition is so much more than just the foods we eat - sometimes it's not even really about food. Nutrition is really about digestion, because how you digest food is how you digest life.
"Cure is highly individual. My goal as a doctor is to help people make peace with themselves through compassion and self acceptance. That's really the mechanism for healing - the medicine is just the medicine."
Aliks Keller, LAc, MS, MA, RYT is the founder of :: rebelle medicine :: a multimodality wellness practice with locations in New York City, the Hamptons, and the Hudson Valley. She is a NYS Licensed Acupuncturist, Chinese medicine practitioner, and certified international Kundalini Yoga teacher working and teaching within the wellness industry for over a decade. In her private practice as an acupuncturist, Aliks specializes in women's health, mental health, addiction recovery, and sleep disorders.
Aliks founded :: rebelle medicine :: as a way of offering people another option when it comes to holistic healthcare - an option to choose their embodied self sovereignty over and above any current wellness trend or sociocultural prescription.